We emphasize a proper work-life balance that allows all personnel to enjoy fulfillment both at work and in their private lives.
We rate highly those employees who think seriously about their futures, and we have systems in place to help their self-growth.
Main benefits
Commuting stipend
Family stipend
Full social insurance (health insurance, pension, employment insurance, worker's compensation insurance)
Retirement/severance system
Paid leave (statutory paid leave)
Bereavement and celebratory leave
Childcare and nursing leave
Property accumulation savings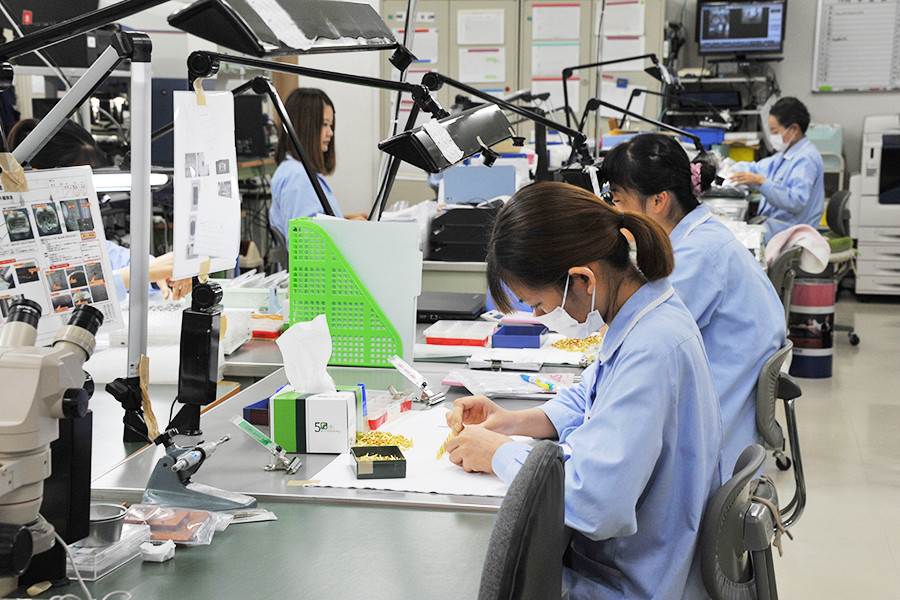 Childcare and nursing leave
Our childcare and nursing leave system (applicable until the child turns one year old) allows employees to raise their children with peace of mind.
We also have a family nursing leave system that allows for taking up to three months of leave.
Fully-equipped employee dormitory
We maintain a fully-equipped employee dormitory, allowing those relocating from other regions to secure a residence.
Training and education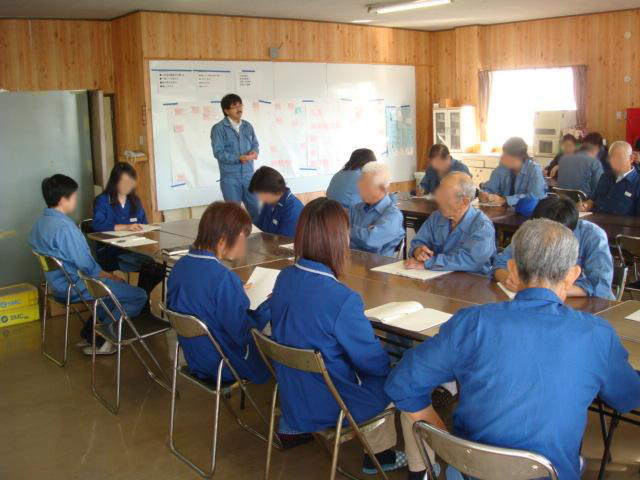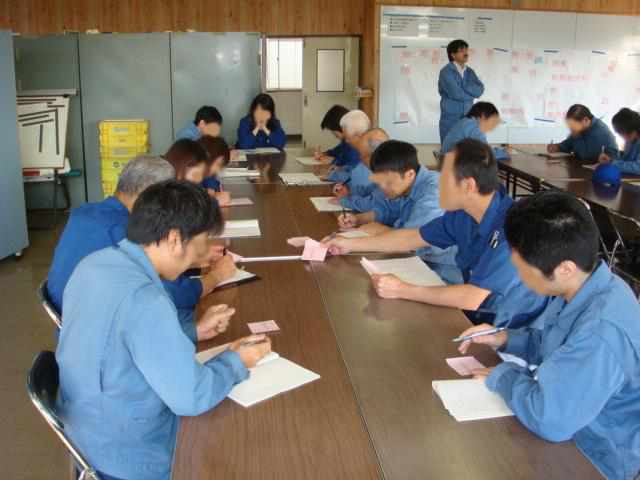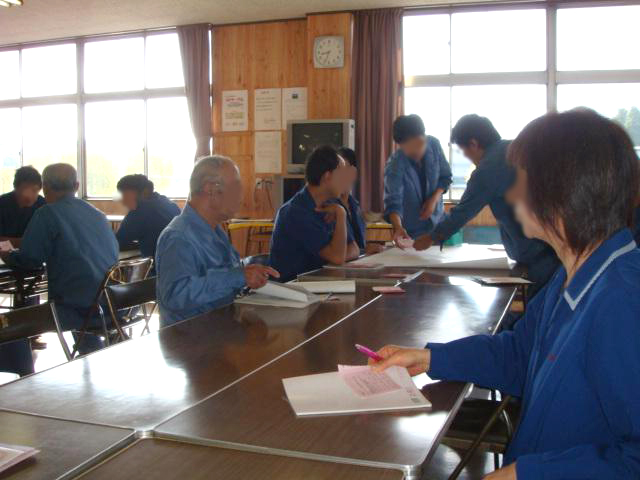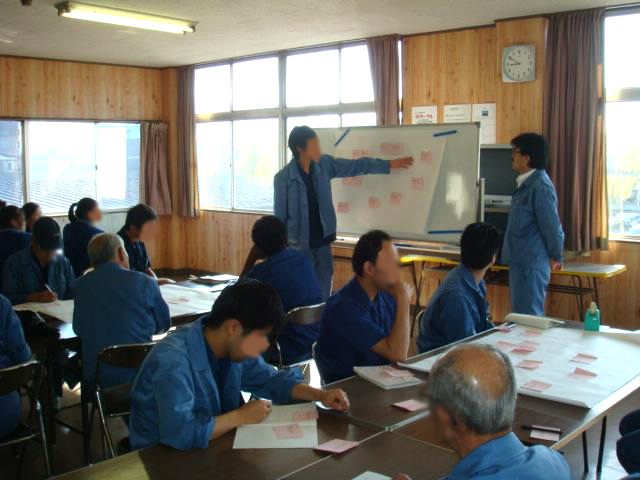 We are striving to create a group of self-motivated employees who continue learning, and to that end, we host monthly workshops with instructors from a range of fields.
We also have various systems in place to promote individual growth and daily skill improvement.
Kasai Seiki Mfg. Co., Ltd. statistics
Ratio of new graduates to mid-career hires

New graduate

20

%

Mid-career hire

80

%

Ratio of male/female employees
Full-time employees

35

Part-time staff

23
Within Suwa

60

%

Number from Suwa-gun

9

%

Outside of Suwa

40

%
Full-time foreign employees
We have welcomed many foreign staff (overseas technicians and graduates of vocational schools) to join us as full-time employees, such as those from Vietnam and China.
We hire people not based on their ethnicity, but their motivation, experience, and skill. There are people hailing from many countries already hard at work at our firm, so you are welcome to join with peace of mind that you will be supported.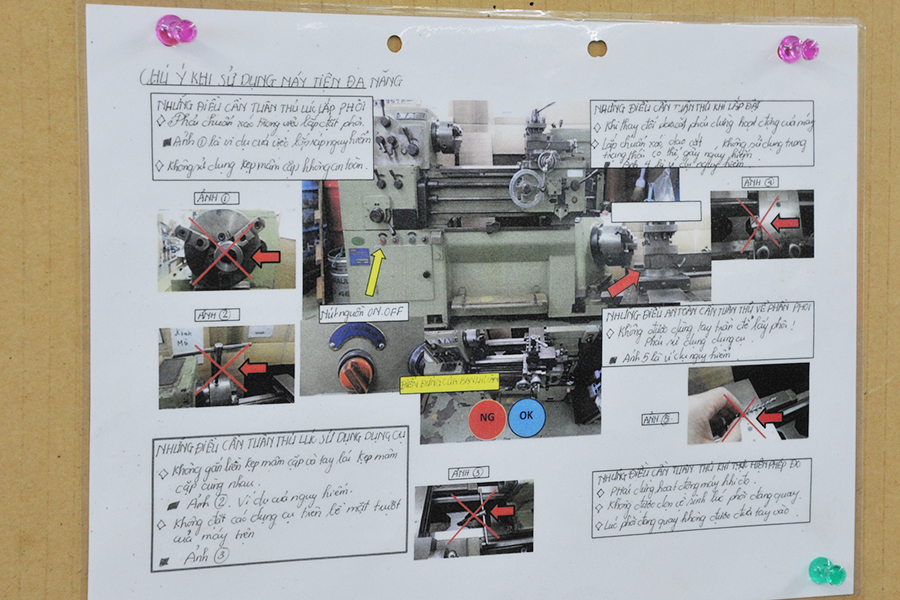 Workplace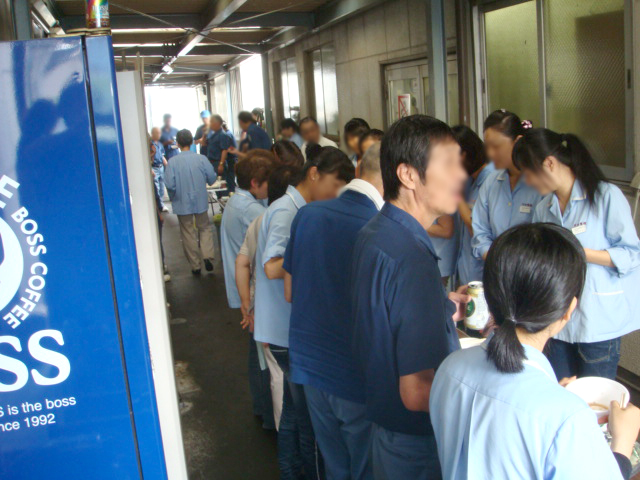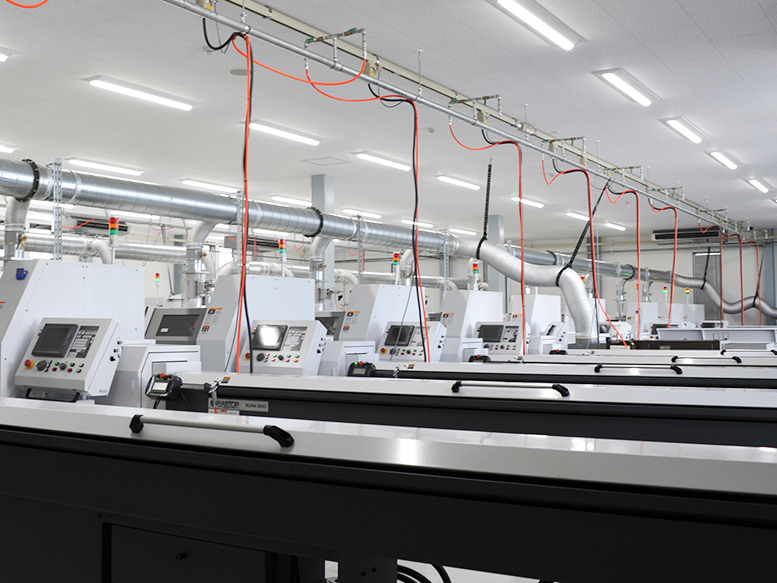 Click here to submit a job application