Certifications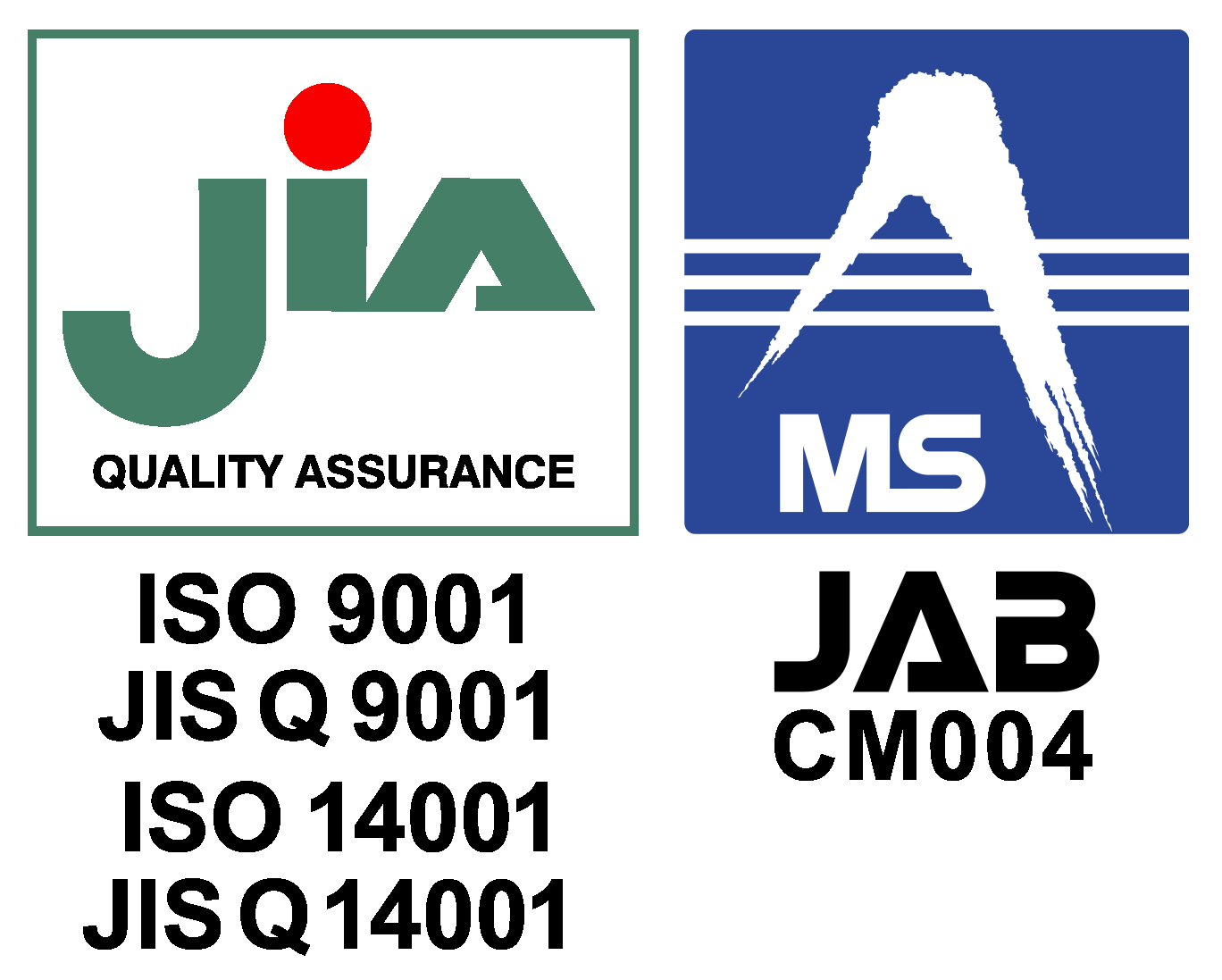 Quality assurance (ISO 9001)
We continuously enhance our precision machining expertise, aiming to create a better company and taking a client-first approach to quality assurance that ensures peace of mind and trust for all stakeholders as we pursue growth as a going concern and added value for clients.
Environmental policy (ISO 14001)
Our precision machined products are eco-friendly and are designed not put strain on local resources. To that effect, we reduce, to the extent possible, carbon dioxide emissions and pursue the 3R loop as we reduce waste protect the environment living in tandem with nature. We strictly comply with all laws and regulations of the environment and aim to improve the environmental aspects with our work and prevent pollution. The details on these policies are made public.
Total compliance
The president has developed a quality assurance and environmental policy that is made widely known across the company and implicated in our quality assurance approach, with all personnel strictly following a management system and established protocols to adhere to all policies on a daily basis in their work. This allows us to ensure that quality and environmental metrics are comprehended and pursued by all.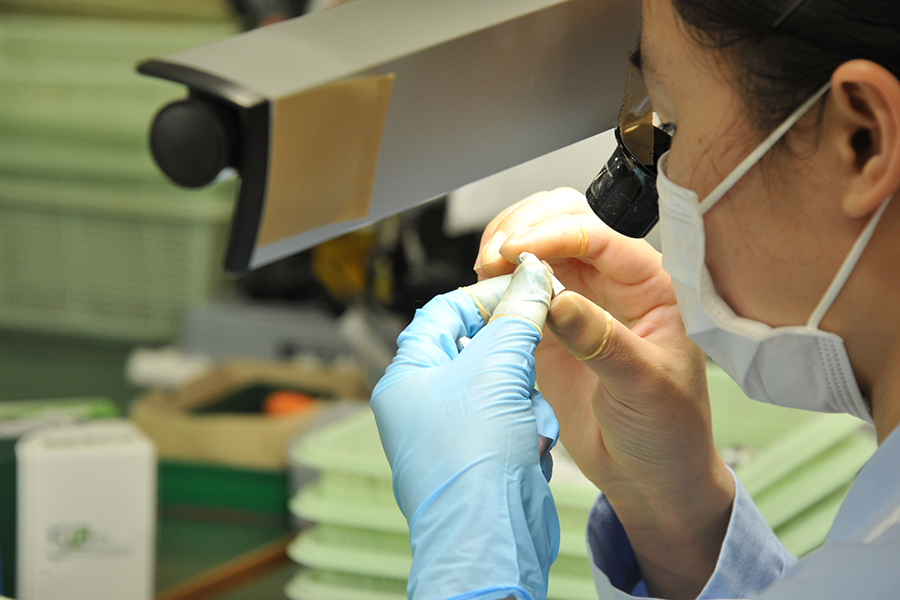 TEL +81-266-52-1375
FAX +81-266-52-1396
9:00 AM-5:00 PM (closed on Saturdays, Sundays, and holidays)